About Us
We are BDx.

A Pan Asian data center cluster, providing a protective cocoon over your physical and virtual infrastructure — easily managed and seamlessly connected, with just a click over BDx Single Pane.

Learn more
BDx Global Operating Platform
Central command across all data centers, making life easier and more economical.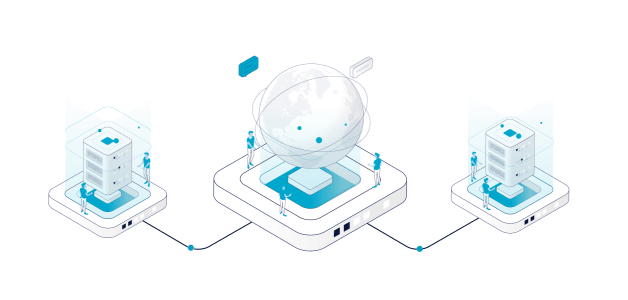 Services
Solutions for Your Business.
01
Enabling Hybrid Cloud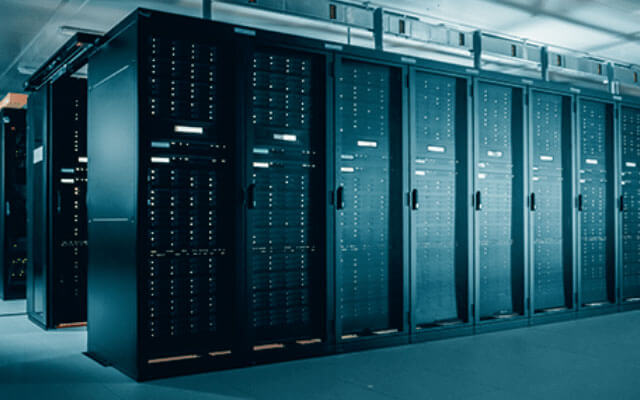 02
Enabling Hybrid Cloud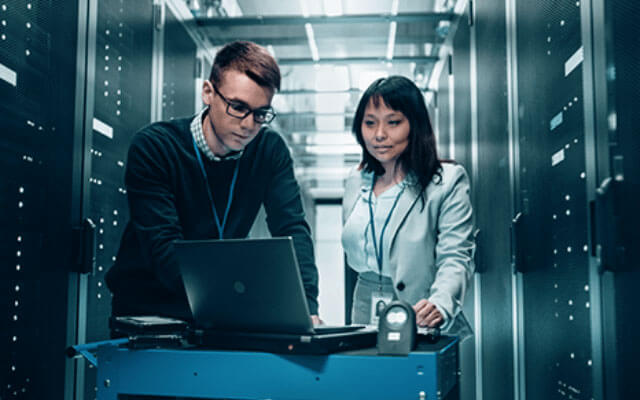 03
Enabling Hybrid Cloud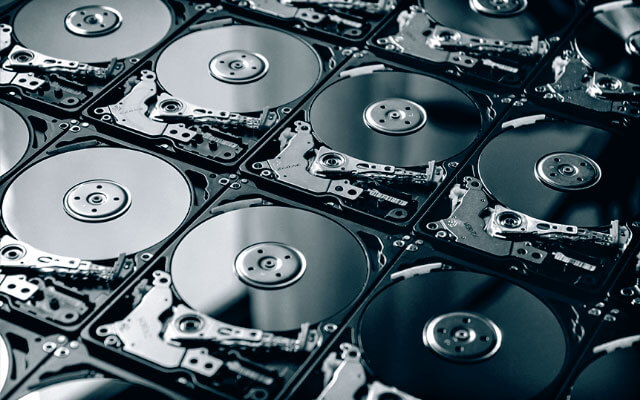 03
Enabling Hybrid Cloud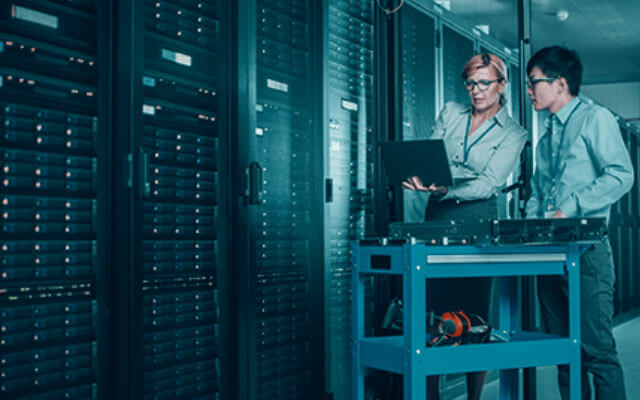 Benefits
Benefits of Colocating.
Expand or Consolidate Your
Data Center
World-class data center infrastructure and migration services to make your transformation simple.
Reduce Operating Expenses
From routine maintenance to highly complex installations, you can trust our Smart Hands to be there when you can't.
Flexible Design, Tailored To
Your Needs
For each requirement, our team of solution architects creates a customized design. You can hire our team to manage a single piece of equipment or your entire environment.

Peace of Mind
Services hosted in highly secured data centers with redundancy, stringent SLAs and guaranteed uptime.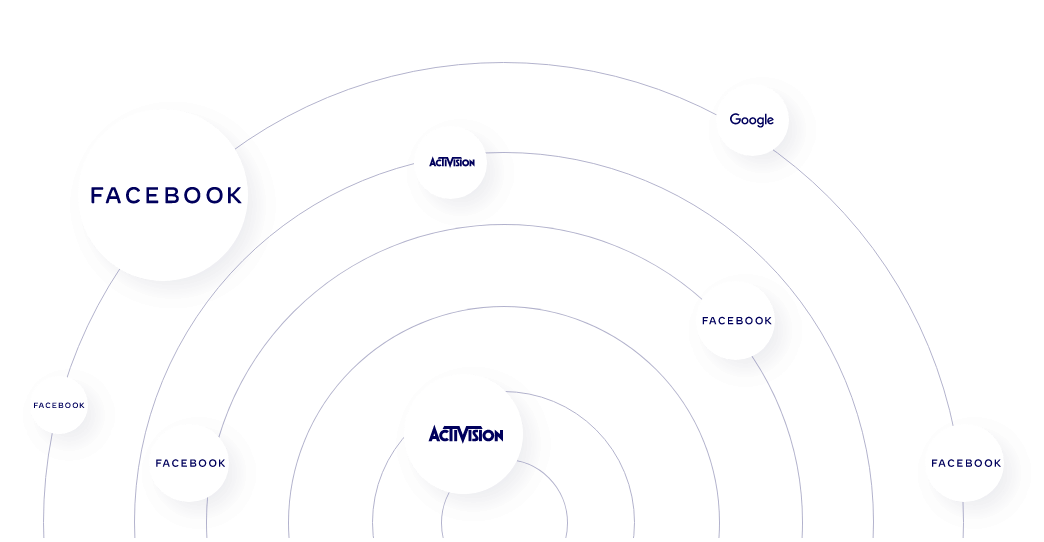 Connect Seamlessly
Partner
Talk to our experts
Contact
Contact