Who are we
BIG Ideas, BIG Innovation, BIG Results
We are BDx — a carrier neutral, Pan Asian data center cluster, providing a protective cocoon over your physical and virtual infrastructure. 

With data centers located in Hong Kong, Guangzhou, Nanjing, and Singapore, we provide security, disaster recovery services, and telco connectivity into public clouds as well as third-party data centers — over Telco providers you select. It's our mission to deliver you world class ease of operations in monitoring and managing your hybrid ecosystems. 

We're here to protect your IT investments across Asia.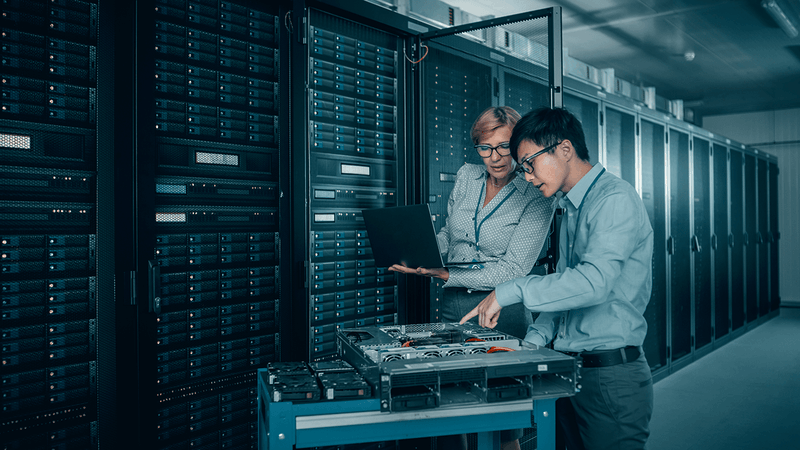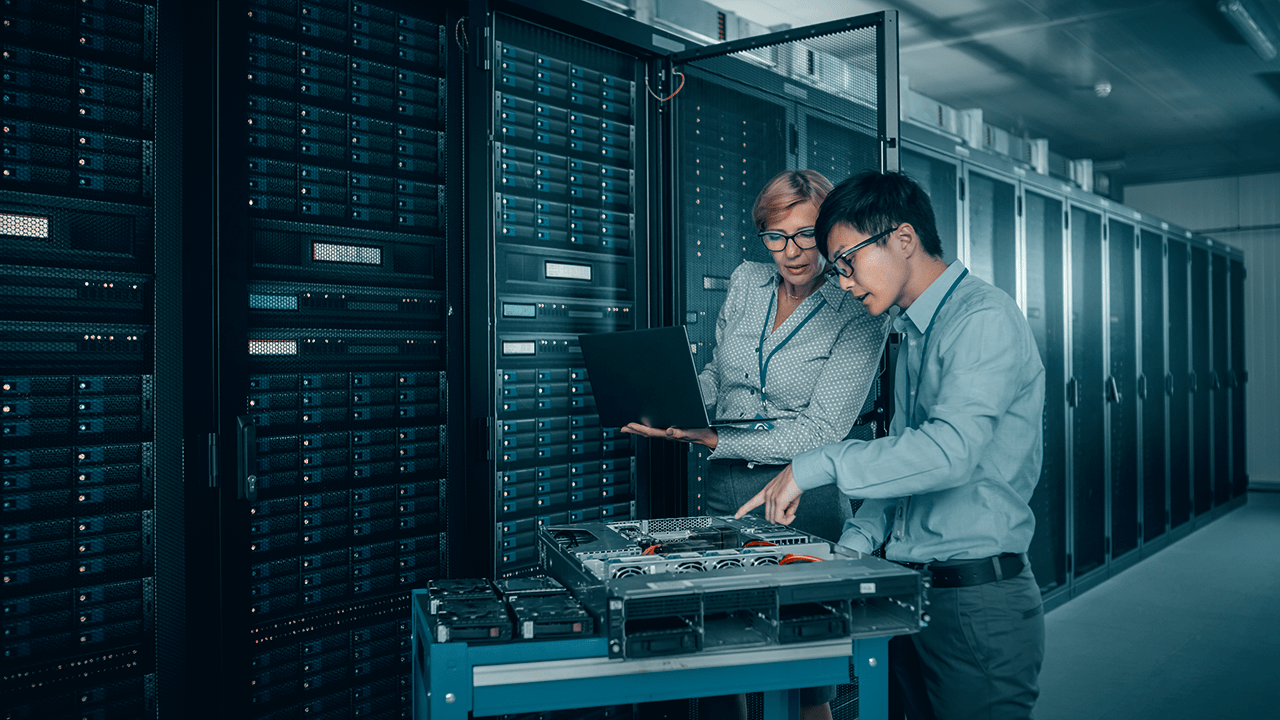 transform with bdx
Our Value
BDx Assurance
With BDx Assurance, you can be sure that your IT infrastructure and data center needs are met with the highest level of integrity, unparalleled support and best-in-class service. We pledge to empower your edge in the digital transformation ecosystem. Our team of innovators and industry leaders vow to keep you at the forefront as your needs evolve and grow.
SEE OUR LOCATIONS